3RD PARTY LAB TESTED

30 DAY GUARANTEE

GLUTEN FREE

CRUELTY FREE

GMO-FREE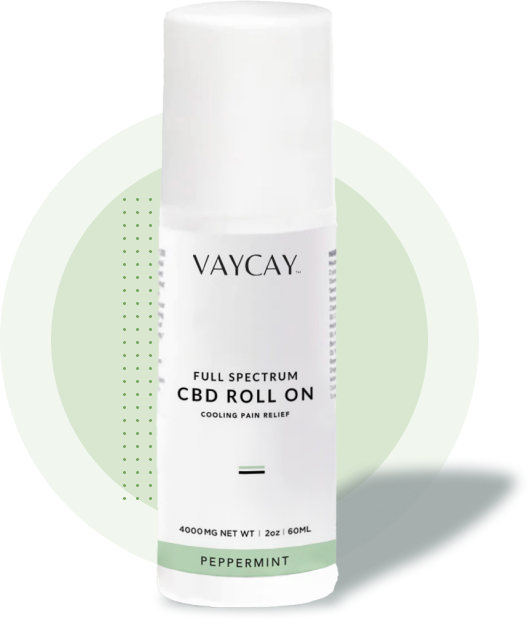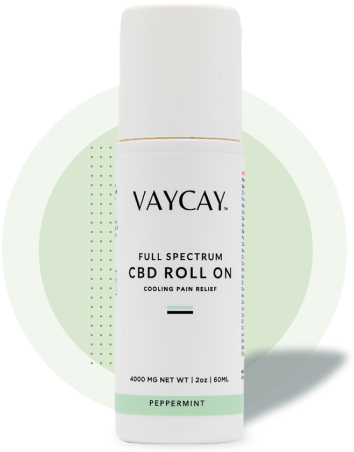 DESCRIPTION
The Full Spectrum CBD Freeze Roll On, containing a potent 4000MG dose in a sleek 2oz bottle, glides over achy muscles to provide immediate soothing and cooling effects. As one of the strongest topical CBD solutions available, it is specifically formulated to aid in your recovery after workouts and boost your daily comfort levels. Crafted from organic hemp, invigorating peppermint, and skin-nourishing botanicals, this CBD roll on applicator offers an easy-to-use method to enjoy its benefits.
benefits
Derived from premium-grade hemp flowers, this full spectrum product is naturally rich in cannabinoids, terpenes, and minerals. Get ready to experience the synergy of hemp's properties working together, also known as the entourage effect.
A single application will deliver a cooling peppermint sensation that is refreshing to the skin and works wonders when massaged into tired muscles. Using this topical will leave you feeling invigorated while it supports the body's natural recovery process.
Enjoy the benefits of botanical aromatherapy. This product is lightly scented with plant-derived essential oils. Scent is known to help regulate mood and can provide a positive, well rounded cannabinoid experience.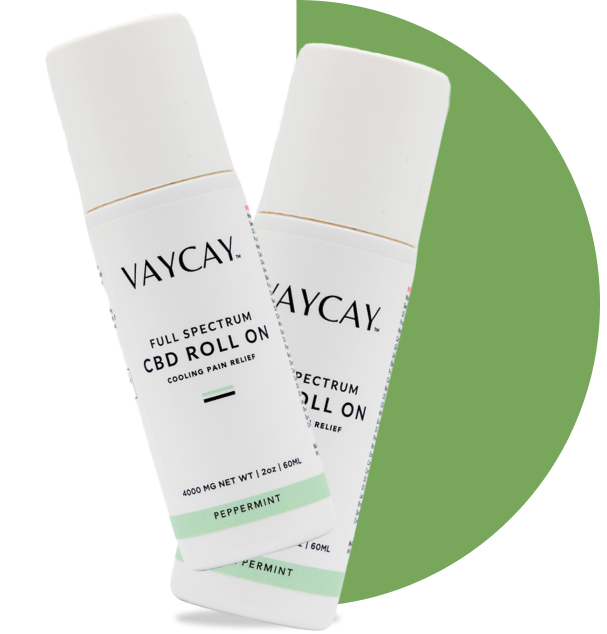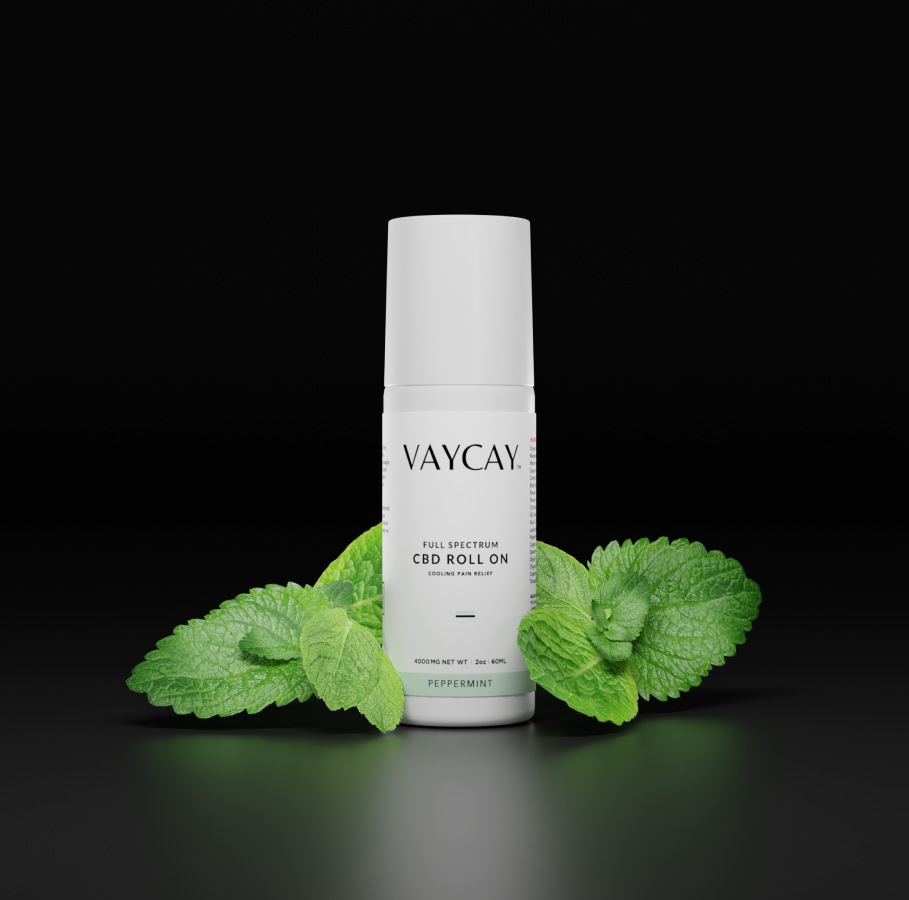 MORE ABOUT OUR PRODUCT
Endocannabinoid receptors in the skin cells readily interact with CBD and other cannabinoids with . Formulated with skin-nourishing ingredients like peppermint essential oil, aloe leaf juice, and meadowfoam seed oil, our Full Spectrum CBD Roll On delivers fast-acting localized support for a calm body and mind.
You can apply this product to tired muscles for post-workout recovery with an easy-to-use glide on applicator, which means less product is wasted on your hands. Easily add the CBD Roll On to your gym bag, keep one at your desk, and take it with you on your next outdoor adventure for the benefits of CBD on the go.
Frequently asked questions
The skin is our largest organ and plays an important role in protecting our body and regulating various functions from pain sensation, immune response, and temperature. CBD interacts with the CB1 and CB2 receptors abundant in the skin, supporting the skin's regulating functions to support healthy mobility, a normal recovery post-workout, and a sense of calm.
You can apply the CBD Roll On stick upwards of 3-4 times a day. While you can theoretically apply the topical product as needed, the active ingredients in the essential oils are potent and provide their own set of unique effects on skin health.
Therefore, it's a good idea to test the product on your skin in small patches first to ensure you don't experience any irritation. If you find you respond well to the product, you can repeat the application every four to six hours as needed.
You can glide the CBD Roll On Stick over hard-working muscles after a strenuous workout to facilitate a healthy recovery, or apply it to pressure points like the temples, chest, and stomach to receive aromatherapy benefits to support a sense of calm.
No, the usage of CBD topicals on the skin would not show up on a drug test.
CBD topical products applied on the outside of the body do not enter the bloodstream as they interact with endocannabinoid receptors in the skin. This means that the small traces of THC will not enter your system, alter your state of mind, or result in a positive drug test.